2018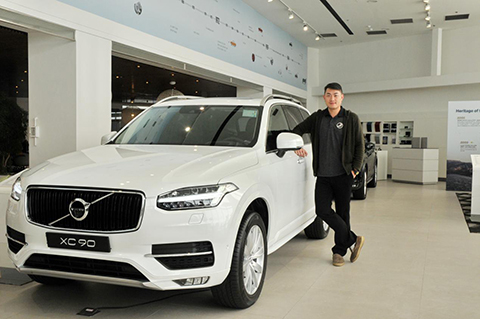 2018/10/24 JET OPTO ACQUIRED DISTRIBUTION RIGHTS FOR VOLVO CARS IN NEW TAIPEI CITY
JET Optoelectronics officially announces to obtain the dealership for Volvo Cars in New Taipei City in 2019. Former VOLVO Hwa Wei Motor Co., Ltd. was officially renamed to JET L. Auto Co., Ltd.
2018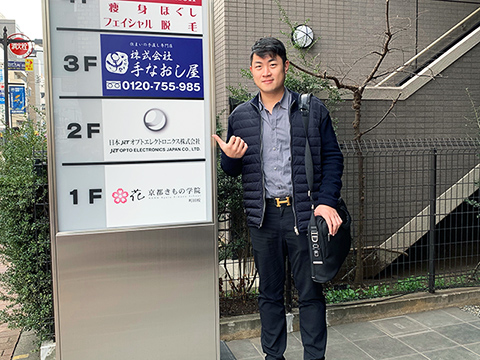 2018/10/17 JET Opto established a Japan Branch
To expand overseas markets, Jet Opto established a Japanese branch in 2018.
2016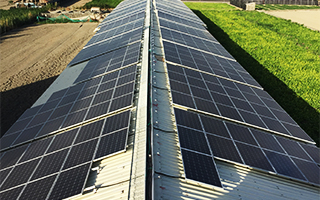 2016 December 31st - First solar power station complete
2016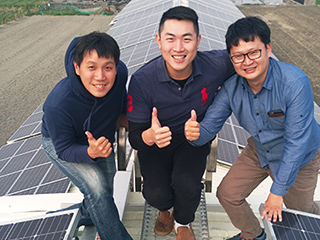 2016 September - Established Green Energy Department
2015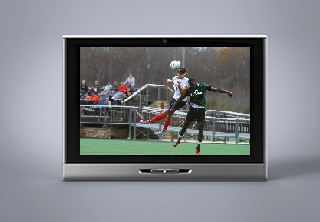 2015 - Enter Europe Market
Enter Europe Top 3 Automotive Maker Supply Chain
2014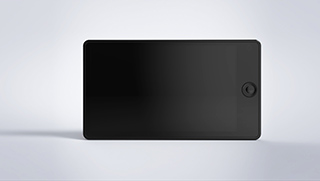 2014 - JET Opto ( Suzhou ) pass Japan Automotive Maker's Audit
2013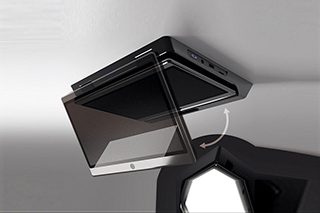 2013 - JET Opto Award AutoTronics Taipei "Innovation Award"
JET Opto 「Android Flip Down Monitor- F1010」 earned AMPA's Innovation Award for its ingenious exterior design and environmentally friendly design. The monitor's panel, unlike the traditional flip down monitor's panel, faces outwards so that it can double as a convenient dome light when the panel closes. The monitor uses Gorilla Glass and other cutting edge materials to minimize weight and thickness, minimize power consumption, and maximize safety for passengers. The Android operating system allows passengers to run any Android applications provided they have internet access. JET Opto provide all kinds of in-car infotainment system, make sure passengers can enjoy the outstanding driving journey.
2012
2012 - Japanese product began shipping in North America
2012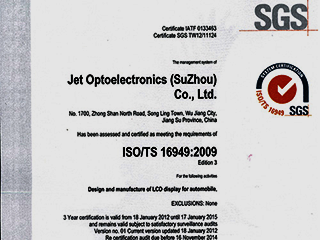 2012 - JET Opto Officially Pass TS 16949 Standard Certification
2010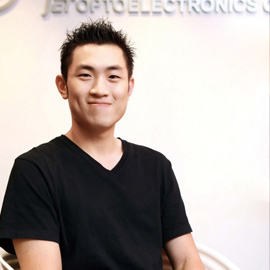 JEAN Group Merged E-Brige, Founded JET Opto. Devoted into automotive electronics industry.
At the same time, our CEO Jerry Lin named the company as 「Taipei JET OPTO」、「JET OPTOELECTRONICS (SUZHOU) CO., LTD.」.「Kai」symbolized as victory and triumph. 「Rui」symbolized as courage and forge ahead, 「Raise」symbolized as high morale. Like the corporate purpose, we expect to be the leader of the industry.